October 25, 2009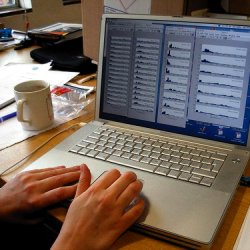 In order to help students better understand the differences between writing a paper for an English or humanities class and writing a paper for a science course, I have finished up a series of articles in the Academic Writing section on Suite 101.
The series takes a look at the differences between science and humanities papers read "Science and Humanities Papers the Differences."
It also offers students help on writing scientific papers in "How to Write a Scientific Research Paper" as well as explaining the different required sections in "Identifying Parts of a Scientific Research Paper." Finally the different types of styles used in formatting science and humanities papers are reviewed in  MLA, APA or URM? Different Research Paper Styles. All of the articles are listed in the right sidebar of the blog under "Science vs. English Papers."
Entry Filed under: Articles,Presentations,Tips for Success. Posted in Articles ,Presentations ,Tips for Success Tags: APA format, APA style, Humanities Papers, MLA format, MLA style, Science Papers, Scientific Research Papers, URM style.
---

You make a decision about your health every time you take a bite or put something in your mouth.
iChapters for Books
Additional Online Links
Search
Tips for Suceeding Online
Textbook & eBook
Textbook:
eBook:
eBook: Understanding Nutrition
Science vs. English Papers
Meta
Online Diet Analysis
Archives
Got Used Books?
Well Tip of the Day
EWG's FoodNews
JEO Editorial Board Member
Living with Loss eBooklet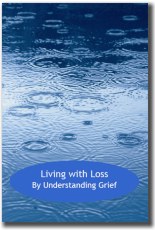 Copyright Information
© 2008-10 Kirsti A. Dyer MD, MS
Creative Commons License
, unless otherwise noted. Some rights reserved.
---